Serving Together
St. Stephen's seeks to be the heart and hands of Christ to each other and in the world. God has called us to ministry in Aurora. To do this we partner with our neighbors to build a community that is safe, where hope lives. Click to learn more about our current service projects.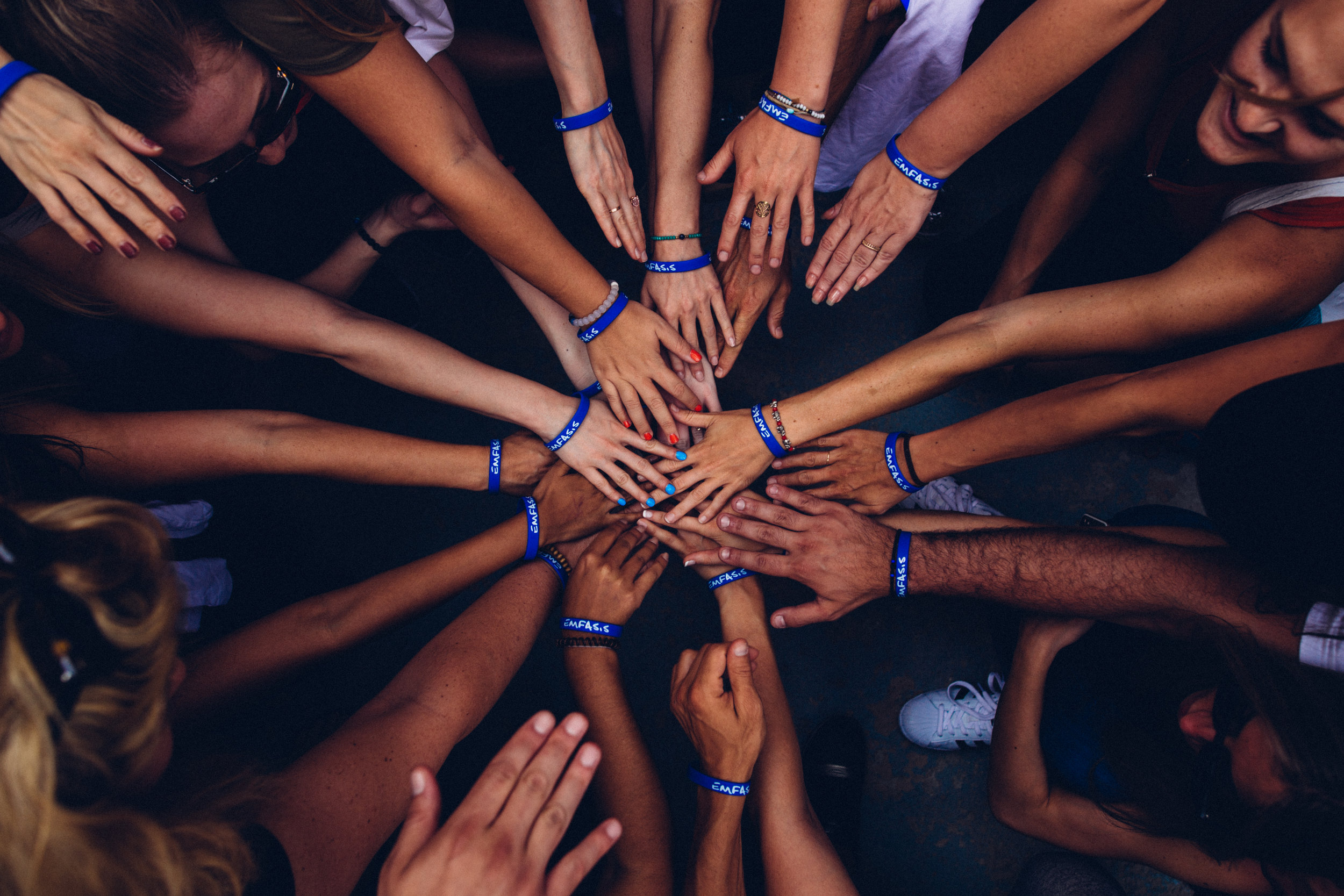 St. Stephen's Wish List. Often we are looking for items or services. Please check back often as we update this list frequently!
Items
Blankets

Canned goods

Soup with pull tops that can be eaten out of the can

Peanut butter

Granola bars

Canned fruit

Canned veggies

Canned beans

Canned meats

Fruit trees (donations to purchase)

Coats for all ages
Services
Altar Guild

Acolytes (Children and Adults)

Music

Adult Choir

Children's Choir

Ushers

Greeters

Readers

Lay Assistants

Lay Eucharistic Visitors

Baptism

Communion Classes

Weddings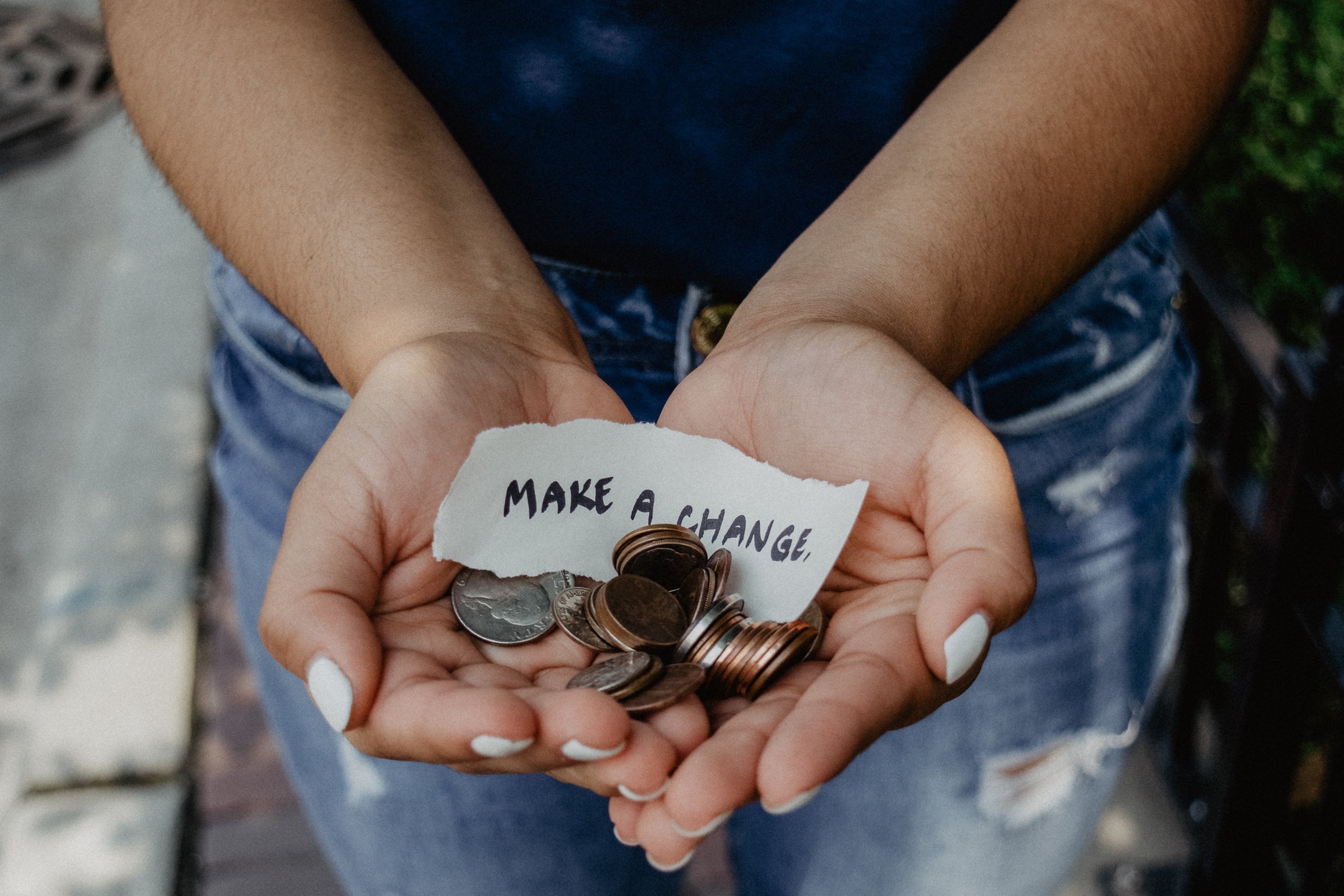 These are the neighbors who are our partners in ministry:
St Mark's ELCA Lutheran - 111 Del Mar Circle
Weekly food pantry

Social and worship events
Families Forward Resource Center
Families Forward offers weekly classes in Spanish that promote the empowerment of Hispanic women and their families. These classes are held at St Stephen's.
Diabetes prevention

Healthy cooking

Nurturing parenting

Zumba

Zumbini for children

other
Food Bank of the Rockies (Totes for Hope) and Lyn Knoll Elementary
Providing supplemental food for nearly 100 families each week
Aurora Warms the Night
Warm clothing and lodging assistance during the winter

Lunches for the hot weather shelter during summer months
Assistance for Sudan
Thanksgiving Baskets